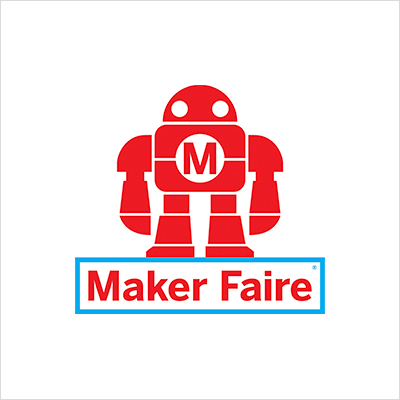 World Maker Faire 10 Ribbon Awards
The Penis Wall is a kinetic sculpture consisting of 81 3D-printed erectable penises that were designed to visualize fluctuations in the stock market (Mode 1). It was also developed to have the ability to respond to a viewer's movement (Mode 2) and dance to a piece of music (Mode 3).
The work received worldwide recognition for its boldness and its cultural implication by borrowing the form of a sexual organ and linking that to the cravings in the business world. It was reported by the Huffington Post and exhibited in the 2014 Maker Faire in New York, the NYC Media Lab Annual Summit and IRL Club in the city of New York.